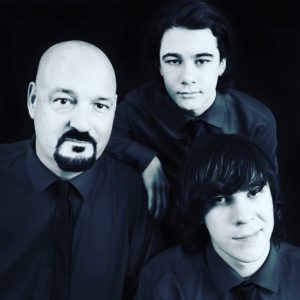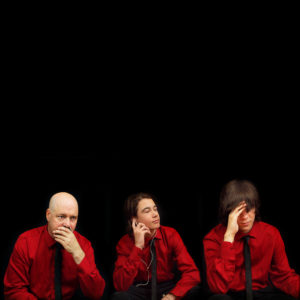 One Page – PDF (Download)
The Discarded
It's been two years and two albums for the brash, fast garage rocking- The Discarded.
They released their first album in February of 2017, one year after forming.  That captured the raw Ramones/Cramps feel of a thirteen year old drummer and a seventeen year old bass player discovering their love of '70's punk rock.
One year later they went back into Ian Blurton's Pro Gold Studio and recorded their follow up, Manifesto".  Here they throw down the gauntlet lyrically about the world they live in and how they think it should be.  All over a soundscape of blitzkerg drumming, distorted '70's punk guitar and intricate bass playing.
Those fortunate enough to see their live show over the past year saw them gel into a rock solid band opening for the like of '60's garage rock icons "The Sonics" or on their summer tour across southern Ontario. As "Ride the Tempo" described them, "keeping it all in the family, The Discarded goes to the unadorned heart of garage rock. It's a raw romp with a rockabilly tinge and some punk attitude."
Make no mistake with this album The Discarded wants you to take notice and listen.  If you feel the need to jump around while you're doing that- go right ahead.
— —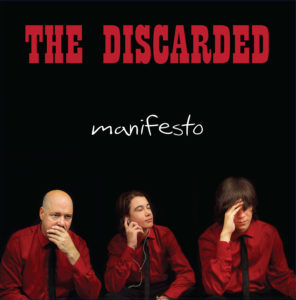 Download Hi Res: The Discarded Album Cover
The Discarded (9 Song Album) Tracks:
Toxic Reasons
2. Janitor Joe
3. 40-40-40
4. Please
5. President (Peace & Love)
6. Do You Want It Now?
7. Mango Mussolini
8. We Resist
9. The Trap
10. I Don't Know What To Believe
Associated Websites/Fansites:
Contact Info:
Joel Wasson
Cell: 519-217-5878
Email: thediscarded16@gmail.com
All photos- Rick McGinnis
Cover art – Rachael Muir